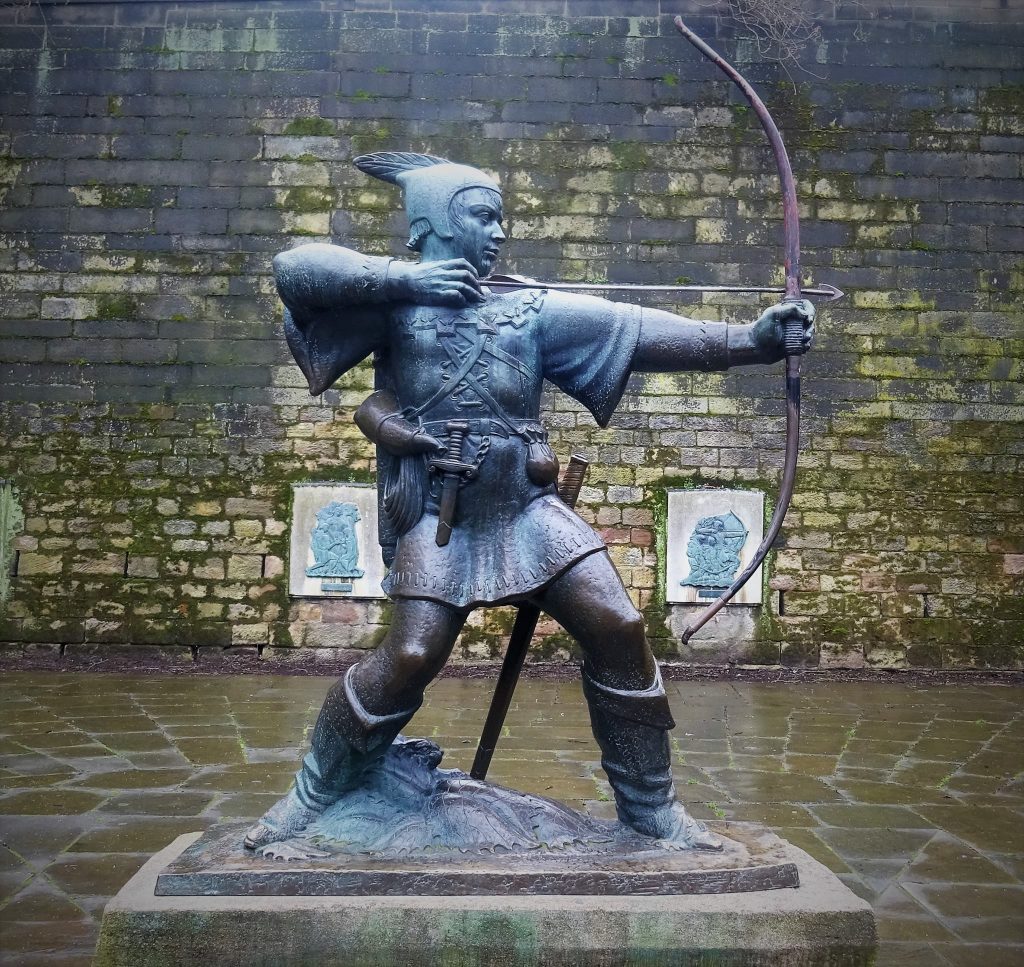 Following feedback from Deliveroo Riders in Nottingham City Centre we have created a Category for posting your urgent appeals to the people of Notts.
This can be anything from crime updates to anonymous complaints or information regarding public welfare & safety.
To post simply sign up, login, follow this video, and select the Urgent Appeals category for the post, on the right hand side under the "Document Tab."
If you aren't sure how to do this just upload your photo with a short description about your appeal, and we will of course put it in the right place!