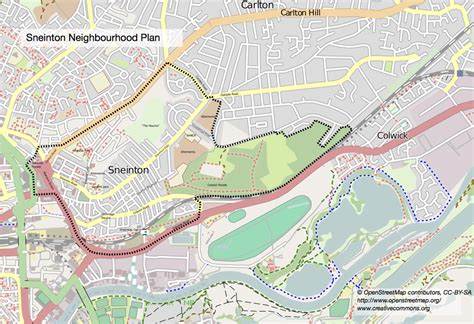 Whilst Sneinton hasn't been favourably mentioned in the news recently, I live here.. and its brilliant most of the time.
Even though it has some fantastic history, heritage, worldwide famous landmarks and culture rich communities.. it also has..
gun shots, robberies, drugs litter…camera on every thing nailed down by the council. ETC
ALL being recorded 24-hrs-a-day by the local CCTV equipped authorities, obvious foot and car patrols and determined efforts by the Police force seem to have little effect against the necessity of poverty or the lust of opportunity in our great City it seems.
There is a lot going on…
There are, of course, general crimes which naturally occur when threads get bare, nerves twitchy, despair is rife, addictions, theft.
No City or town is different in those aspects of criminal acts.
Nottingham has its own lockdown frustrations, domestic violence and general squabbling occurring on a day to day basis via parking, neighbour noise, Bins, Pets, Rubbish, Kids, the list is about complete but yeah,, you know these things matter… like hot water…not essential but, important, important to us all, FOR-us-All and our general standards of living.
Now every city country in the entire world has its problems.
Not to mention the organised crime cartels imported or homegrown.
The streets of Nottingham are generally safe, it is also at times.. No different than New York.. Paris…London.. more than a ' little difficult ' , as an environment, to gauge in terms of relative realistic safety…at any given time.
Yes the Local Authorities work tirelessly for it to be kept safe, bla bla., yet, in certain areas. Things still happen…. a lot.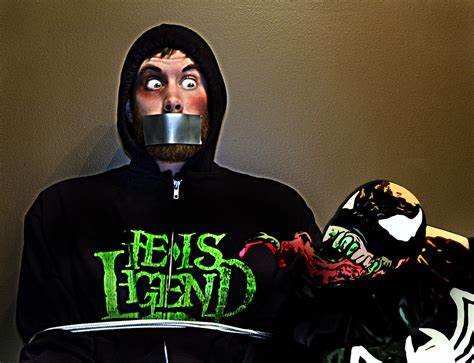 Here is something which was reported to Notts.Online to have happened…this week… in Sneinton, Nottingham. And CONFIRMED.
During the day… During lockdown.
All Information supplied anonymously to Author.
So.. Notts.online….what do you think?.. Read the Story Below..
READ BELOW FOR THE WITNESS ACCOUNT:
A gentleman was allegedly sitting on his doorstep on Westwood Avenue, "around lunchtime Sunday", beautiful sunny day.. as per usual during lockdown the streets were filled with essential journeys to the newsagents for rizlas and cans, he continued.. an incident occurred when …
quote: "a car arrived at speed, a grey/silver/white Merc 4×4, not new car, gentlemen got out, attacked a man on his doorstep, Possibly with a weapon, several times, in a very small space of time from exiting the vehicle, suggesting the alleged victim was caught by surprise, which resulted in him being witnessed as obviously injured , bundled into the backseat, staring barely conscious out the window, smudged with blood coming from his head, screeching tires and driven off at speed towards Bakersfield."
The Anonymous witness wished to remain unnamed. but added that young teenagers and passers by did nothing except laugh and joke and continue their conversations as if it wasn't even a shocking incident.
WHAT WOULD YOU DO?
If you have a story you would like to share.. Click Below