Here in Nottingham, we have always had a great live music scene and we here at Notts.Online are always keen to listen to what our city is producing musically. This week we have been given special early-access the debut album from Nottingham's very own Ska/Punk/Hiphop/Dub 9-piece Unknown Era.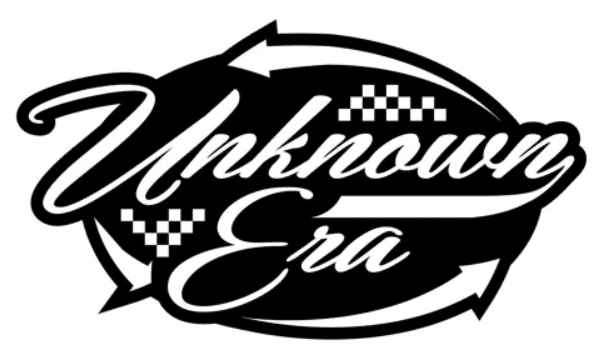 Unknown Era have been rocking-out the live music venues in Nottingham since an explosive debut on New Years Eve 2014 and their current line-up of four vocalists, two guitarists, a bass, drums, trumpet and trombone hope their "dreaded" second album can showcase their undeniable talent.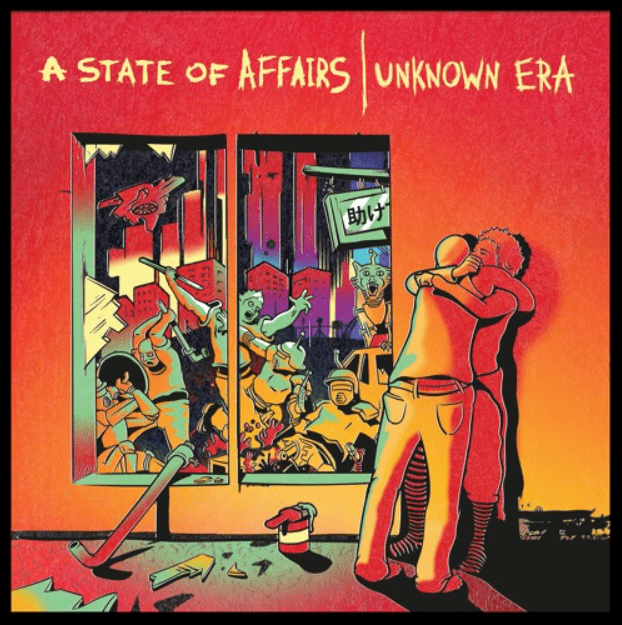 "A State Of Affairs" as a title reflects the content within; as the 18 tracks confront some of the societal issues we face today like we expect from ska/punk music as a genre. Due to the number of tracks and varied delivery, I decided this album needs a full track-by-track breakdown to do it justice.
---
The opening track, Read Between The Lines, pokes at the listener to sit up and take notice of what is happening in the world today with the lyrics "propaganda is a deadly weapon" arguably being directed to a number of world governments currently, whilst "an eye for an eye" is repeated in the chorus to address the thirst for revenge felt by the oppressed and seems especially pertinent with ongoing unrest reported in the USA.
For UK commentary, Just The Way Things Are is a cutting commentary about how the benefits-dependant are dismissed as a statistic in this country. You will find your toes tapping, head nodding and anger brewing in unison as this situation is explained over a samba-ska beat.
Trumpets give an anthemic tone to My Town which reminds me of a Rizzle Kicks sound but ultimately could be classed as an acceptable album 'filler'. The same could be argued about the following ska-reggae offering Babylon Crumble. This starts with an absorbing Carribean bassline and drifts away into a summery haze of Vampire Weekend-like riffs and twangling treble, before being pulled back into the ska-beat to hit the chorus.
Slide My Way takes mazy brass tones and relaxed vocal to give a Sunday afternoon BBQ feeling, before Meet Me (On the Dancefloor) gets us all up and bopping away at that same barbeque, grooving to the funky, wah-pedal licks and clapping at the double-tap bar ends. The Weekend Tales offers a swing-beat and relaxed delivery that is pleasant without being memorable. I Miss Lizzy has a faint whiff of The Arctic Monkeys as the opening solo vocal sets the scene and continues to tell the story, think Mardy Bum with zippy brass and walking basslines.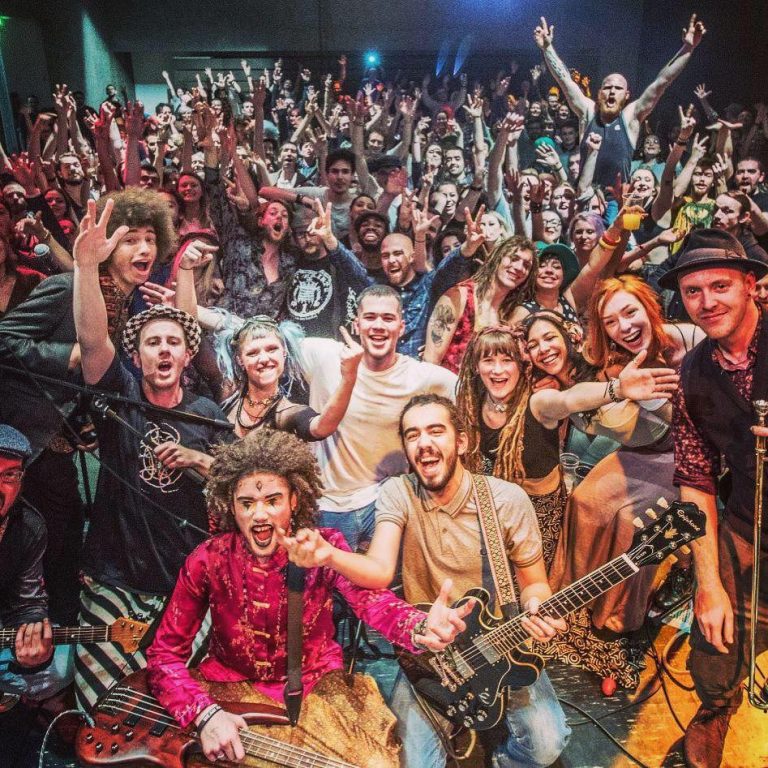 Eyes Of Innocence is what I would class as a pant-swinger with a twangling boppy beat sure to get even the most stubborn of dancers 'strolling' along with the rest of us.
Change is the Element is a smooth female vocal on a Bob Marley style beat but I didn't quite feel the hook was quite to the point where I will be adding it to any playlist just yet, maybe it is a grower…
Mass Murder reawakens the listener with an almost-metal vocal delivery like a Rage Against The Machine track and it is appreciated when we hear the Nottingham accent come through on the more acapella sections. This is the start of a more punk-ska end to the album with Rise Together commenting on the commercialisation of the working classes, Misfit highlighting the anxieties most people suffer with in silence and We Don't Care giving instant reposte to say embrace life and love yourself as you are.
Final track Alive is an acoustic bonus track that closes off the album with a retrospective discourse of growing from lad to dad.
---
VERDICT:
Whilst this album is considered quite long, this is how albums used to be and that gives the band the space in which to showcase their undeniable talents. There are some real treats on the album and this would make a great choice for any summer parties you might have. The negative parts would be that there are some cases of hooks not quite hooking the listener and I would like to hear some more singalong vocals to really enhance the experience of seeing them live.
Overall, I have grown attached to this band already and I am going to be the first in line once they are back playing in their hometown soon, hopefully I'll see you there…! 4/5