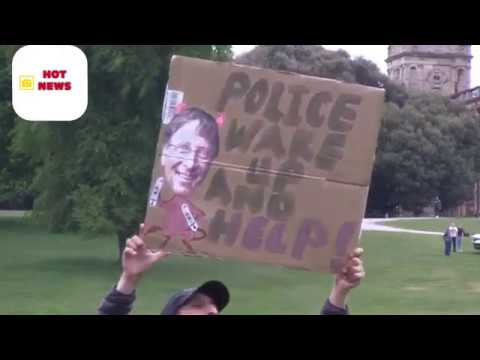 Anonymously Report News in Nottingham.
We provide anyone with an interest in Nottingham, the opportunity to access our platform for sincere citizen journalism. Nottingham Online, is thinking about promoting residents' concerns. In Real Time. Fill out the form as best you can… please provide as much info as possible and a contact detail so we can confirm or communicate with you for a follow up on your information/article. Completely your choice though.
Please see our legal page for usage and data protection practices we undertake. We are for the people ..by the people.
Anonymous Post