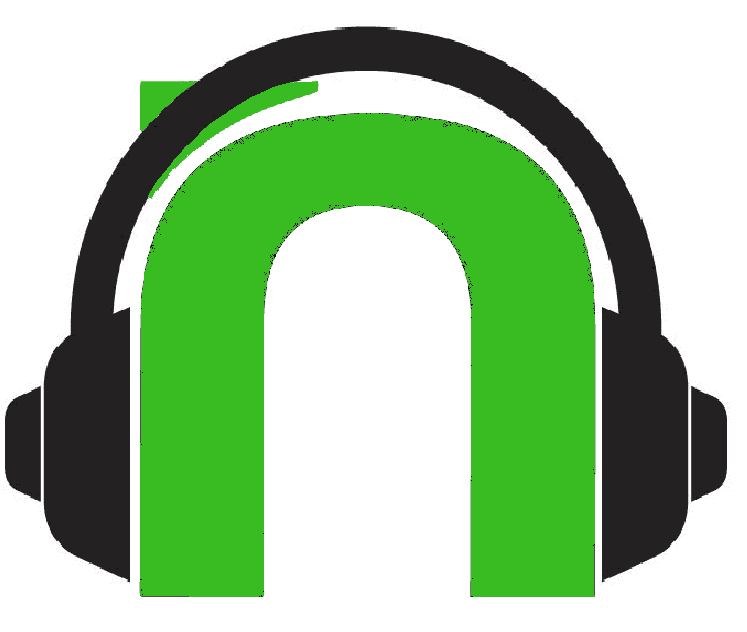 If you are over 30, you might be forgiven for assuming that KSI is just a social media construction aimed at the teenage market after his rise as a gamer and youtuber. You might even have raised an eyebrow at his boxing circus-show vs Youtube rival Logan Paul; viewed by boxing fans as a commercialised abomination of their beloved sport.
When the team here at Notts.Online heard that KSI had followed up his first release "New Age" , which was produced in conjunction with Nottingham's very own Youtuber/Rapper 'Randolph' back in April 2019, and released his first solo album: Dissimulation, we decided to give it a listen with open ears and minds.
As the drone and autotune kick-in for the opening track "What you been on", the anticipated aggressive vocals are replaced with an auto-tuned, mellower KSI who appears to be keen to have the lyrics land the punches rather than an over-hyped delivery as we heard on the previous album.
There are some tracks like "Cap" and "Poppin" which sound like they were not well thought-through and rushed. This was addressed with the release of a Deluxe Edition of the album which featured a revamped Poppin following a shout-out by KSI to have rappers submit their remixes with the winner featuring on the newer release. Crypt duly stepped up and turned the track from a cluttered sample fest to something much crisper and hard-hitting. The KSI verses are cleaner and then the Crypt solo hits the beat like Tyson on a speedball with witty punchlines to boot.
The highlights do outweigh the negatives, with the track "Houdini" rocketing to the artist's #1 track on Spotify almost immediately after release. This is like a mix between a "Ladbroke Grove" (AJ Tracey) beat and a vocal flow from KSI which could easily likened to Idris Elba's verse on "Boasty" (Wiley). The result is a banging track that no doubt will be pumping out all summer.
Another highlight would be the track "Wake Up Call" which arguably is the most mainstream hook on the album and is instantly memorable. Even the most serious of listeners will find it difficult not to join-in with the line "…better late than never…" and this definitely brings a light-hearted balance to the album.
Final mention should go to the track "Down like that", with the talented S-X providing some sumptuous production and hook lines which sound like they came straight from the 50-Shades soundtrack. This one evokes thoughts of 4am at the after-party with things starting to get a bit spicy on the dancefloor…
---
VERDICT:
Forget the prenotion you have that KSI is just a social media attention whore and give credit where it is due. This album has some real highlights and is one of those albums you can just leave on a mixed-repeat on Spotify while you get on with working from home. If KSI mixed up his delivery a little more and gave us a few more tracks that stand out, we might be looking at a classic for the youtube-generation to hold dear.