Nottingham News for Nottingham people!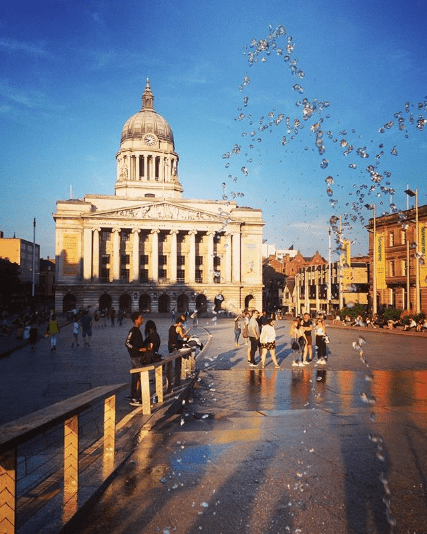 Welcome to Notts.Online!
So who are we?
We're an independent team of journalists dedicated to bringing you the latest on music, culture, news and events happening in Nottingham.
Our core belief is that everyone deserves to have their voice heard.
So whether you're an up and coming grime artist, a working mother facing benefit cuts, or an event organiser, we want to hear from YOU!
If you're a Nottingham resident with a story to tell or an issue that you feel is going unnoticed then you've come to the right place.
"Tell us your side of the story…your opinion counts!"

Notts.Online
Also we encourage any charities and businesses in the community to get in touch so we can publicise the great work you're doing!
So get in touch, sign up, tell us your stories and what YOU think we should be covering.
And if you're a journo looking for a new gig we'd be glad to have you on board!
Don't forget to like and follow us on Facebook and Twitter so we can grow the community and the site.
Regards,
Kathy Giddins – Editor in Chief, Notts.Online